Upcoming Events
No upcoming events. Check back soon!
Staff and Volunteer Opportunities
If fostering a love for being outdoors, or the idea of unique, fun-filled workplace is something you're passionate about, Chicopee is always looking for responsible, motivated, and friendly individuals to join our staff and volunteer teams!
Apply Now
Board of Directors
A very active Board of Directors at Chicopee provides the leadership and governance to oversee the organization on behalf of its community stakeholders. A qualified Senior Management Team, led by the CEO, is in place to direct all operational aspects of the organization.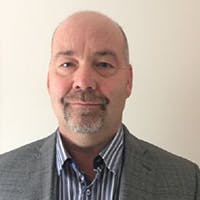 Steve Carney
President of the Board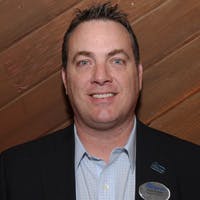 Chris Perkins
Past President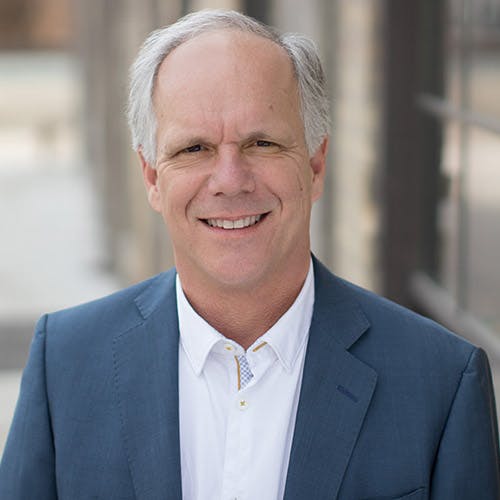 Jim Eso
Vice President and Chair of Governance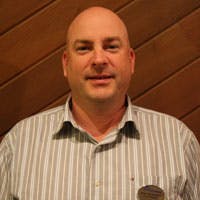 Brent McDermott
Secretary/Treasurer & Chair, Finance Committee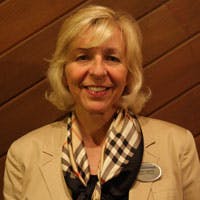 Moni Lagonia
Director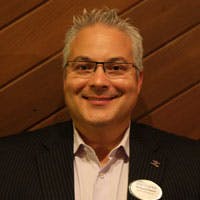 Richard Parent
Director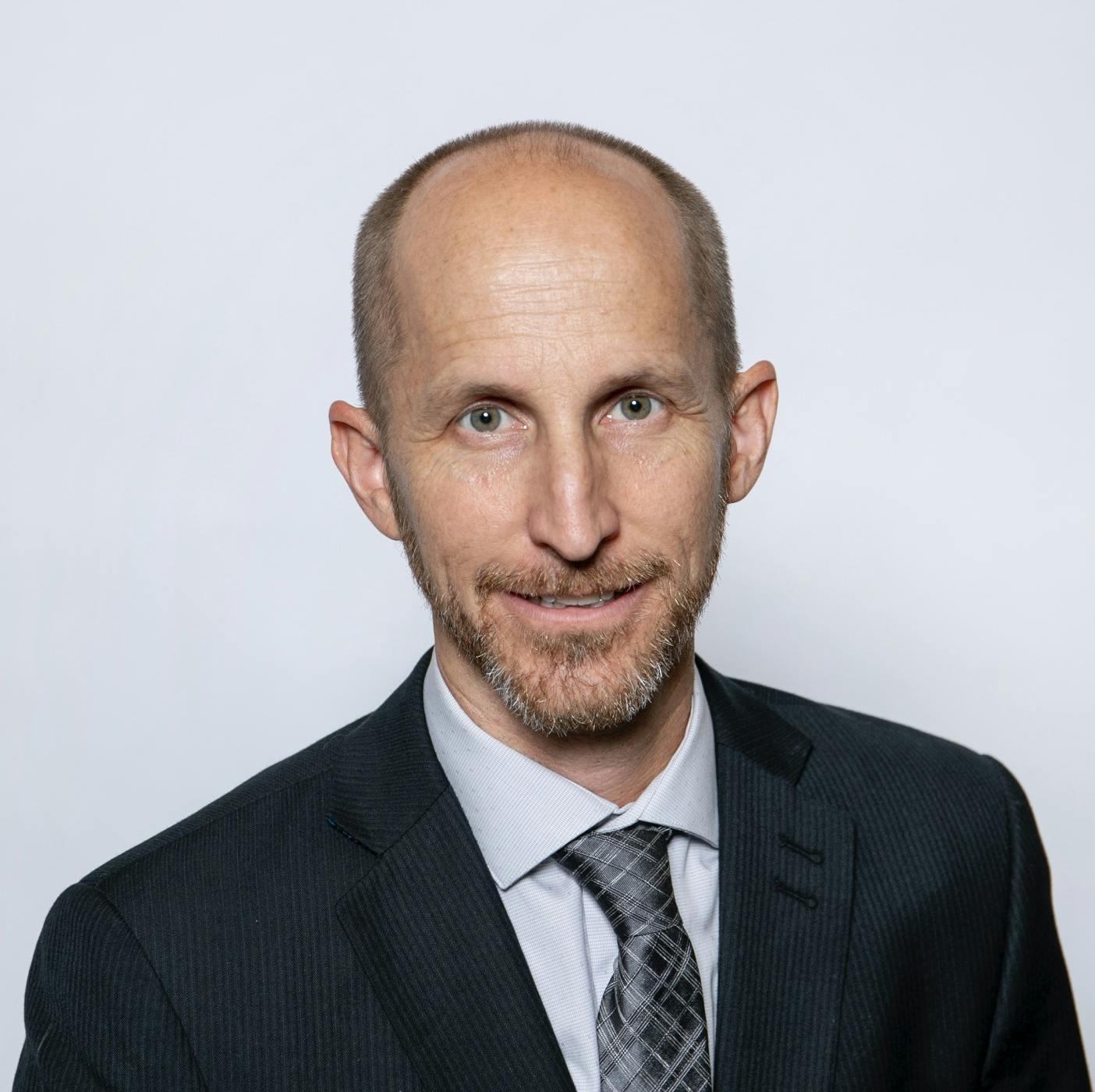 Chris Dahmer
Director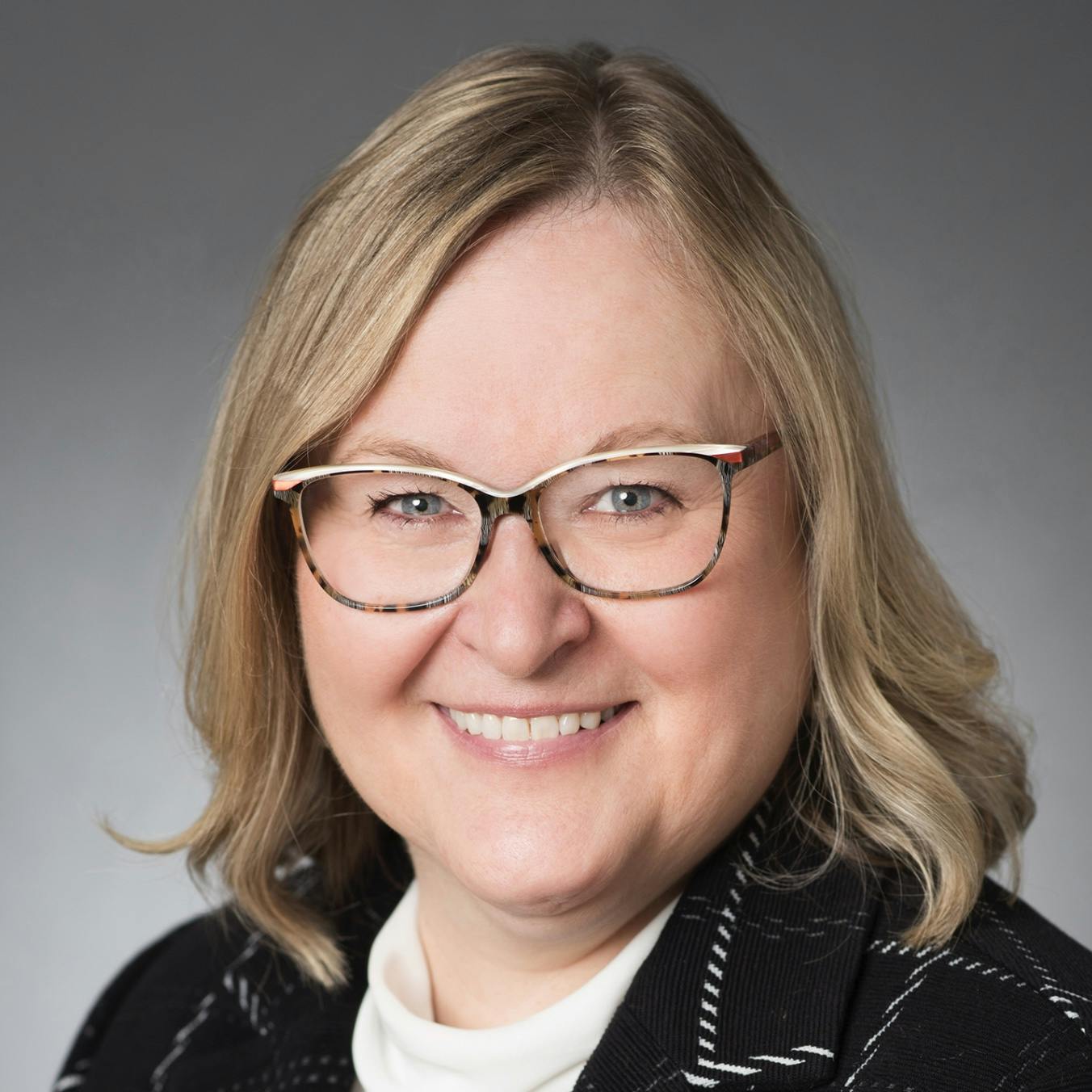 Bev Fox
Director