Upcoming Events
No upcoming events. Check back soon!
Employment Opportunities
If fostering a love for being outdoors, or the idea of a unique, fun-filled workplace is something you're passionate about, Chicopee is always looking for responsible, motivated, and friendly individuals to join our team!
Volunteer Opportunities
Are you a confident, advanced skier or snowboarder looking to spend some time outside helping us create unique fun-filled experiences this winter? Join the Chicopee Volunteer or Ski Instructor-in-Training team to get your community involvement hours while improving your riding skills, making new friends, and gaining valuable resume building experience.
Volunteers play a key role in the success of our Snow School. As a Chicopee Snow School Volunteer, you will receive a free lift ticket each day you are scheduled to volunteer (minimum shift length is 3 hours). This ticket will be valid for the entire day, so you're welcome to come early/stay late to get some skiing/snowboarding in.
The NEW Instructor-in-Training program includes all the perks of being a Volunteer, as well as 9 weeks of lessons with a senior level instructor and the opportunity to qualify for Chicopee to cover your CSIA Level 1 Instructor Certification cost*. To learn more about the IIT Program click HERE.
*Restrictions apply.
Board of Directors
A very active Board of Directors at Chicopee provides the leadership and governance to oversee the organization on behalf of its community stakeholders. A qualified Senior Management Team, led by the CEO, is in place to direct all operational aspects of the organization.
Become A Board Member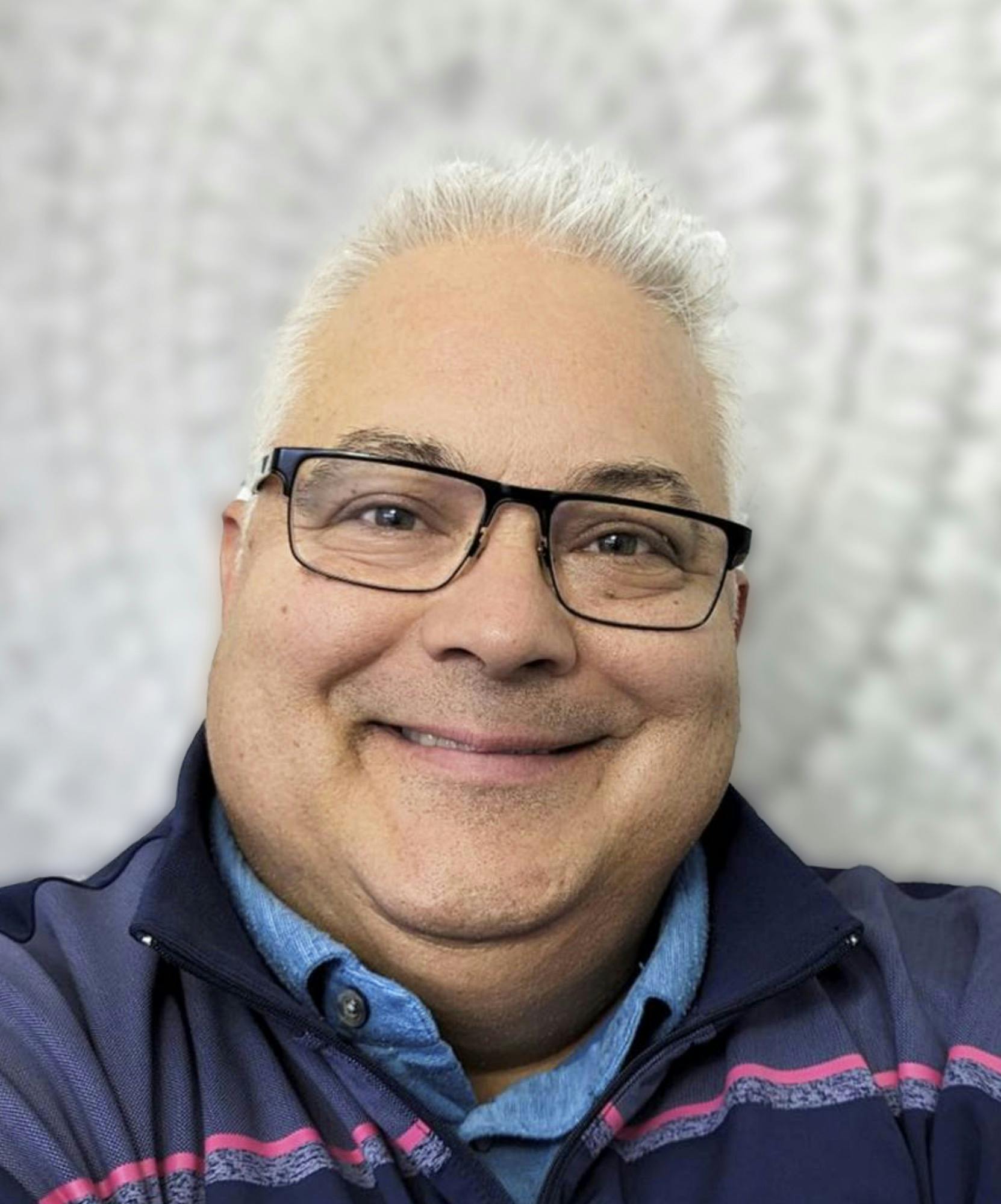 Richard Parent
President of the Board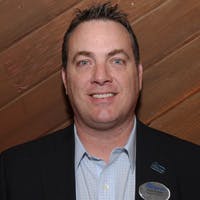 Chris Perkins
1st Vice President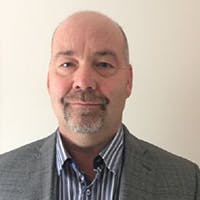 Steve Carney
Past President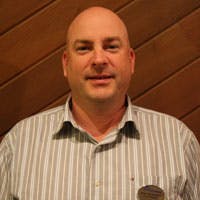 Brent McDermott
Secretary/Treasurer & Chair, Finance Committee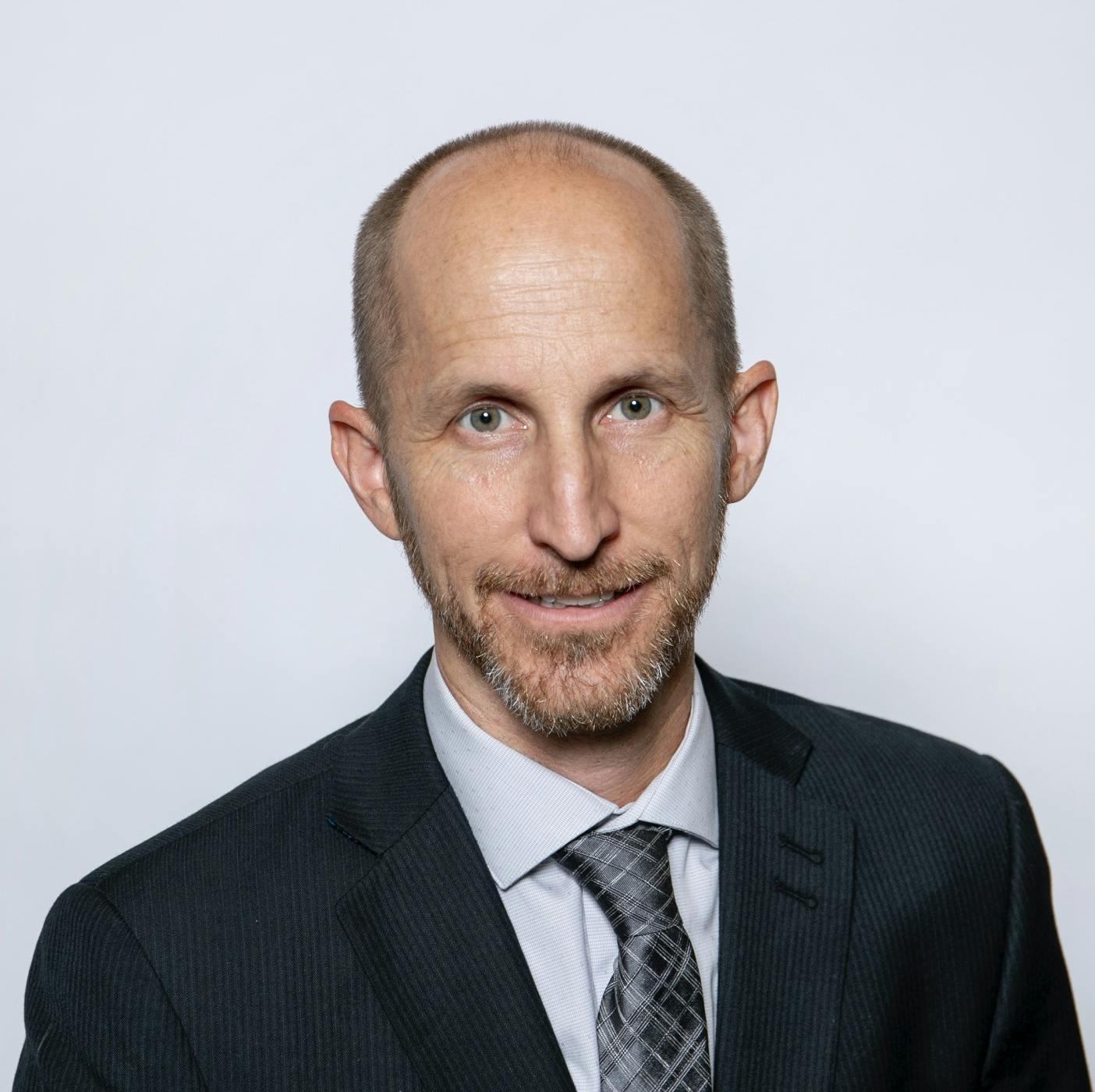 Chris Dahmer
Director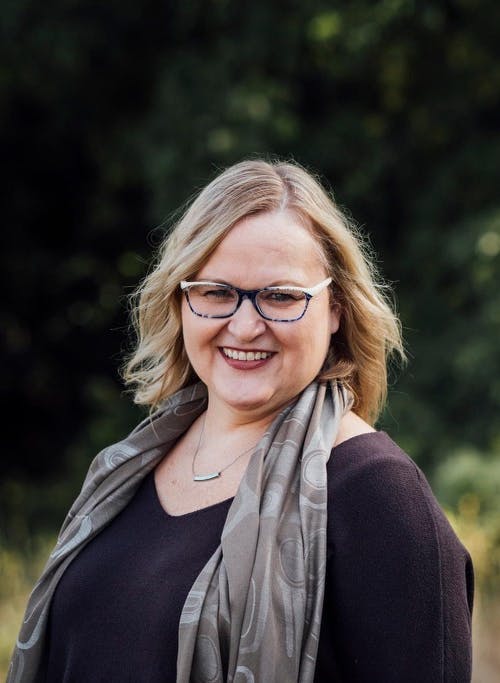 Bev Fox
Director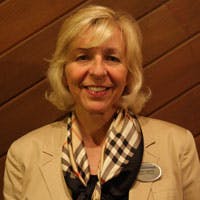 Moni Lagonia
Director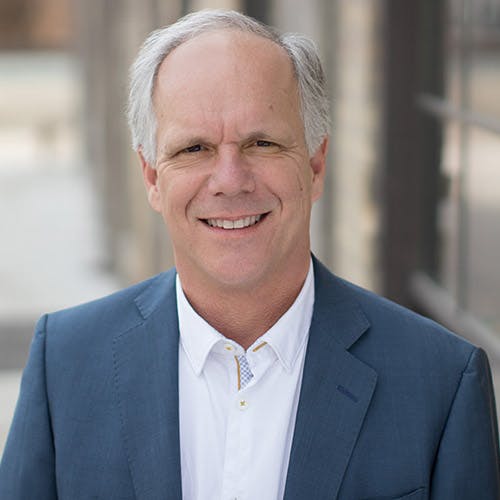 Jim Eso
Director

Shane Fedy
Director