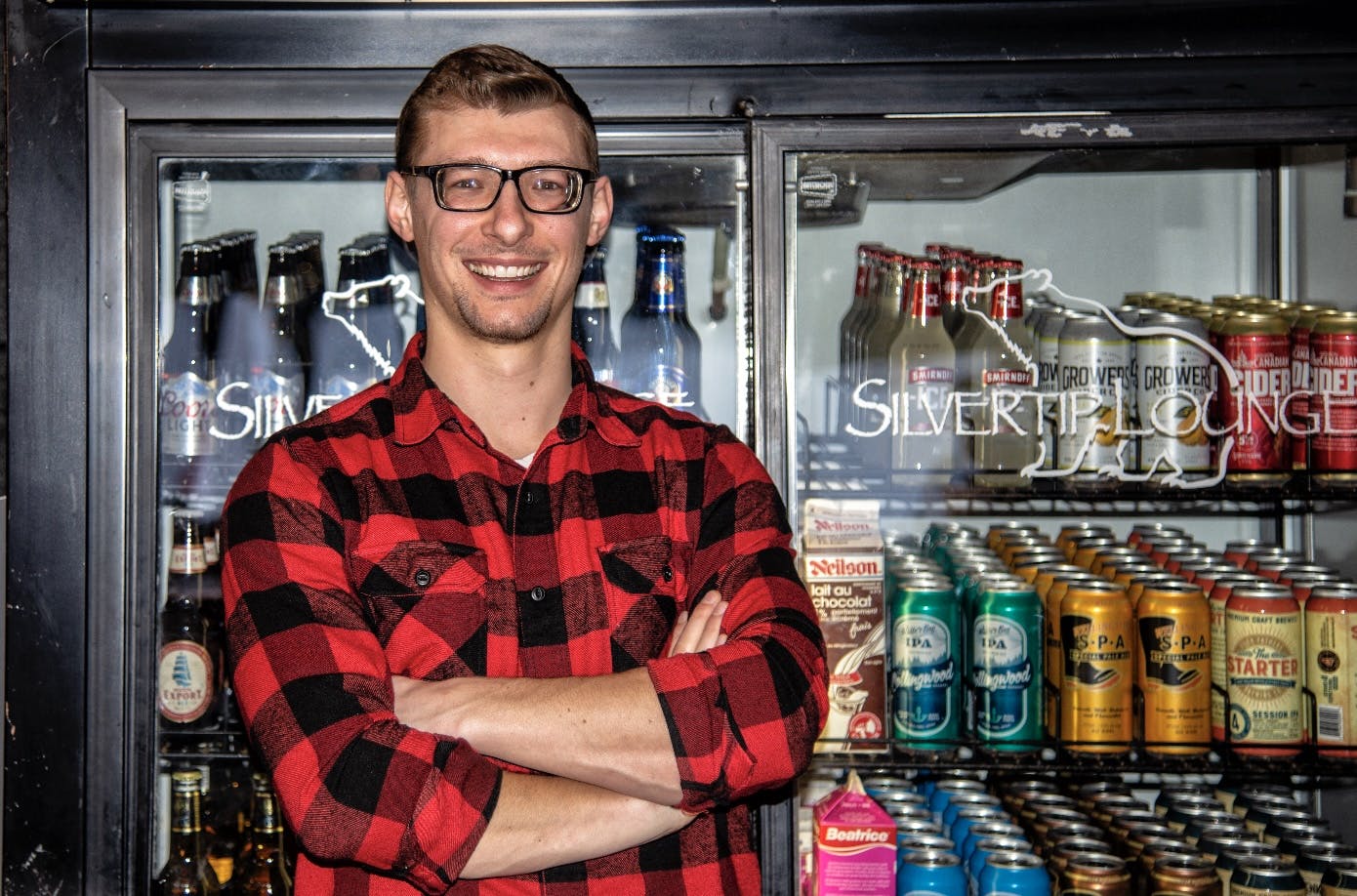 The Silvertip Lounge
The Silvertip Lounge is Chicopee's full service, casual-dining restaurant. Situated around a warm fireplace in the winter, with beautiful views of the hill, the Silvertip Lounge is a great place to enjoy an après ski beverage or take a warm-up break.
Menu coming soon.
View Menu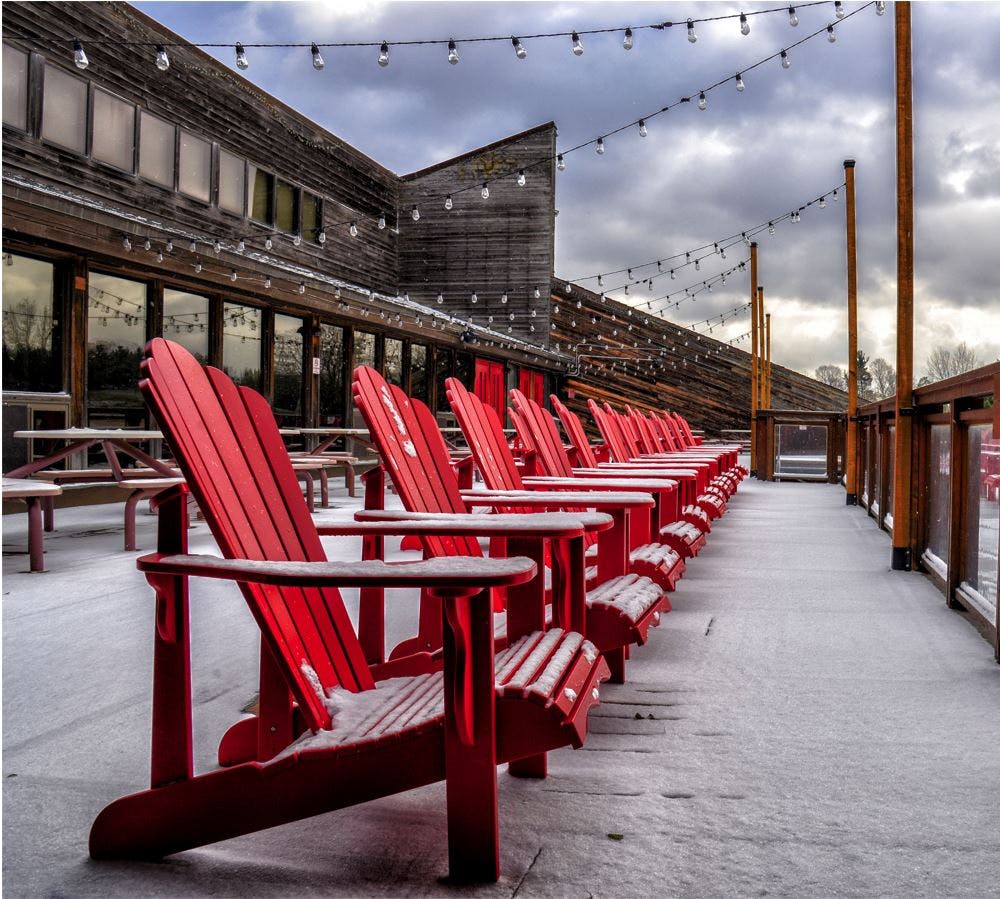 Chicopee Hall
Chicopee Hall offers cafeteria style food options, plenty of bottled and poured drink options, fresh baked sweets and treats and plenty of seating. If you're just stopping in for a warm-up break off the hill, Chicopee Hall is a great place to grab a quick to bite to eat. Additional seating is also available on the deck.
Please note: Tables are reserved for guests who have purchased food & beverage on-site!
View Menu